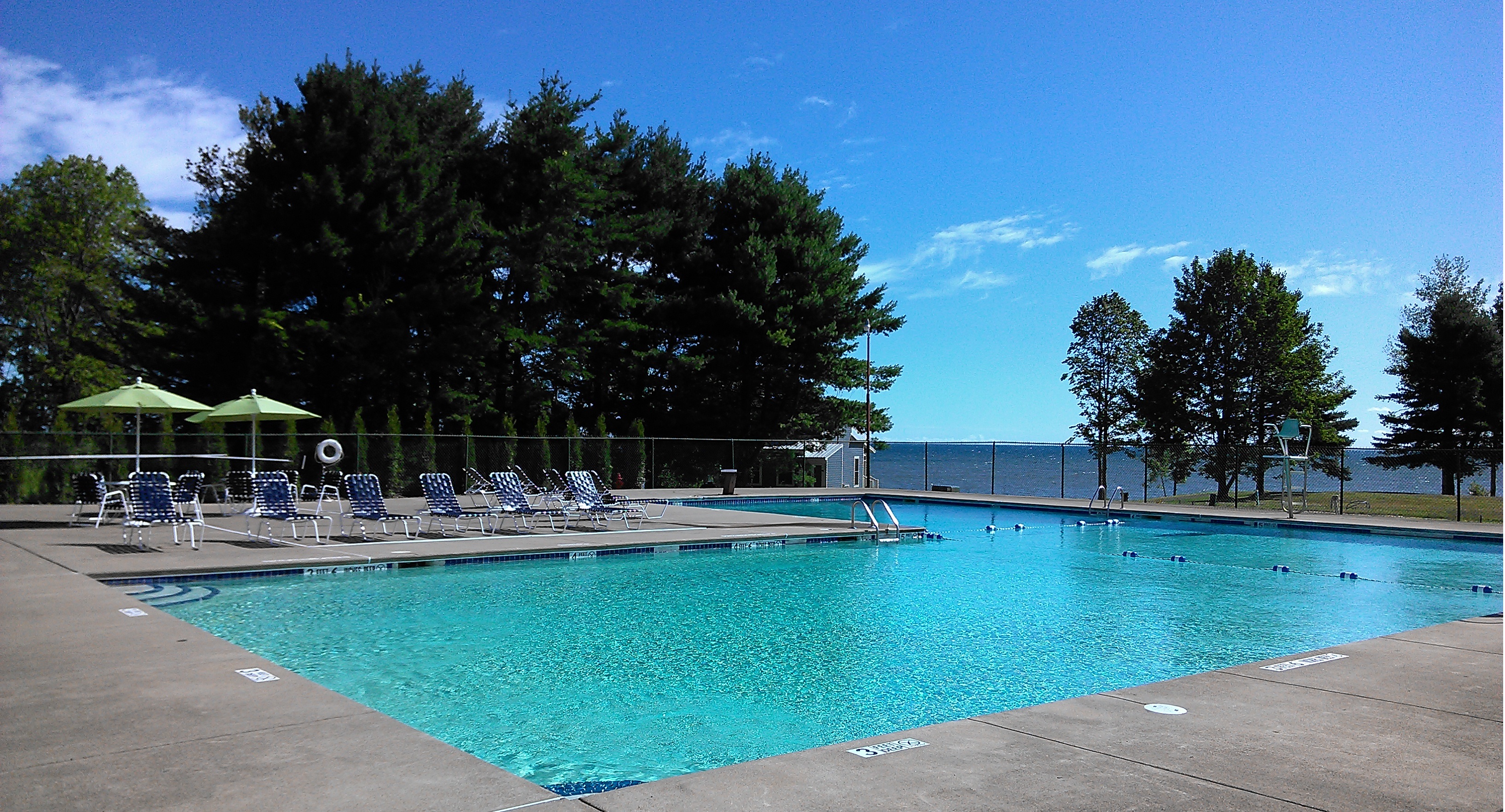 The Cottages at Troutburg affords owners a low-maintenance, secure living experience. Once your cottage is built on the lot of your choice, an affordable monthly lease payment is assessed to include the following amenities & services to insure that every owners experience is worry-free. The only thing on your mind should be enjoying the outdoor activities & relaxing on your front porch.
What draws people here?
In addition to a host of high-quality services, amenities and nearby attractions, owners will also enjoy a wonderful sense of community, quick possession of their cottage at an affordable cost, with sewers, public water, and a safe environment for children. The Cottages at Troutburg is easily reachable whether you're coming from Rochester, Buffalo, or Syracuse.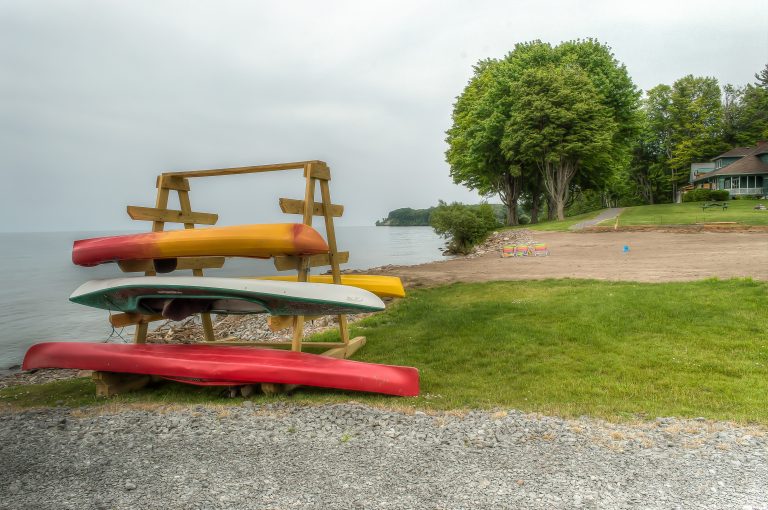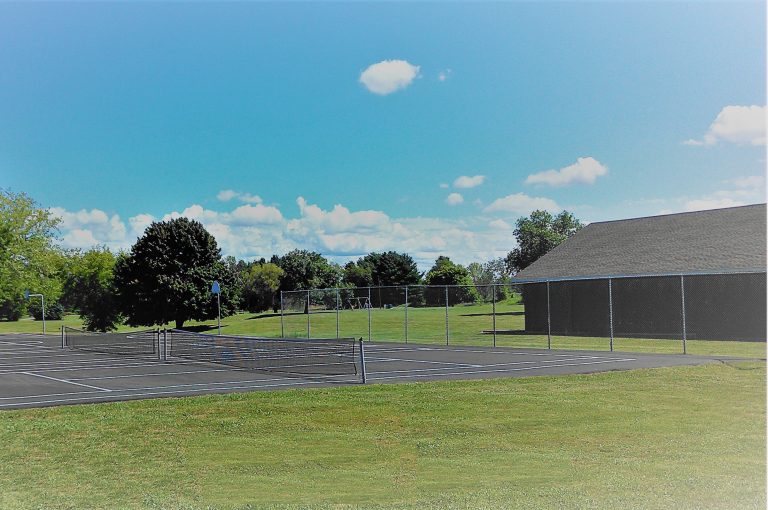 On-site Ameneties
Picnic in a park-like setting, hike along a beautifully wooded trail or simply take a relaxing stroll down to Lake Ontario. All of this and more is just a short walk from your door.
Over one-half mile of Lake Ontario shoreline
Stunning water views and private sand beach for fishing, boating, swimming
Permanent pier
Mature woods and open recreation areas
Maintained paths and natural walking trails
Oversized tiled swimming pool
Large fenced pool area, bath house and sunbathing terrace
Two paved tennis courts
Full-size basketball court
Several covered pavilions throughout the property
Campfire rings in each cluster
Large rustic campfire amphitheater
Community Center – Lodge Room
Berry Patch
Lawn, Landscape, and Hiking Trail Maintenance
Upkeep of all Roadways
Maintenance of Lodge, Club House, and Pavilion
Pool, Pool House, and Laundry Facility
Fishing Pier, Beach, and Beach-Area
Secure Living
The Cottages at Troutburg is a gated community with a full-time property manager on-site and a friendly staff.