Rent a cottage for the week!
The Cottages At Troutburg rentals are perfect for couples and family getaways. Visitors love how much space there is for gatherings as well as the ability to spread out and enjoy all the amenities of this lakeside development. Courtesy bikes and kayaks are available through our on site office. Golf carts are available for a small weekly fee. Minimum stay is 6 nights. Come enjoy a classic, Lake Ontario vacation.

Call Kathy at our Downtown Rochester office for more info: 585-473-8410 x107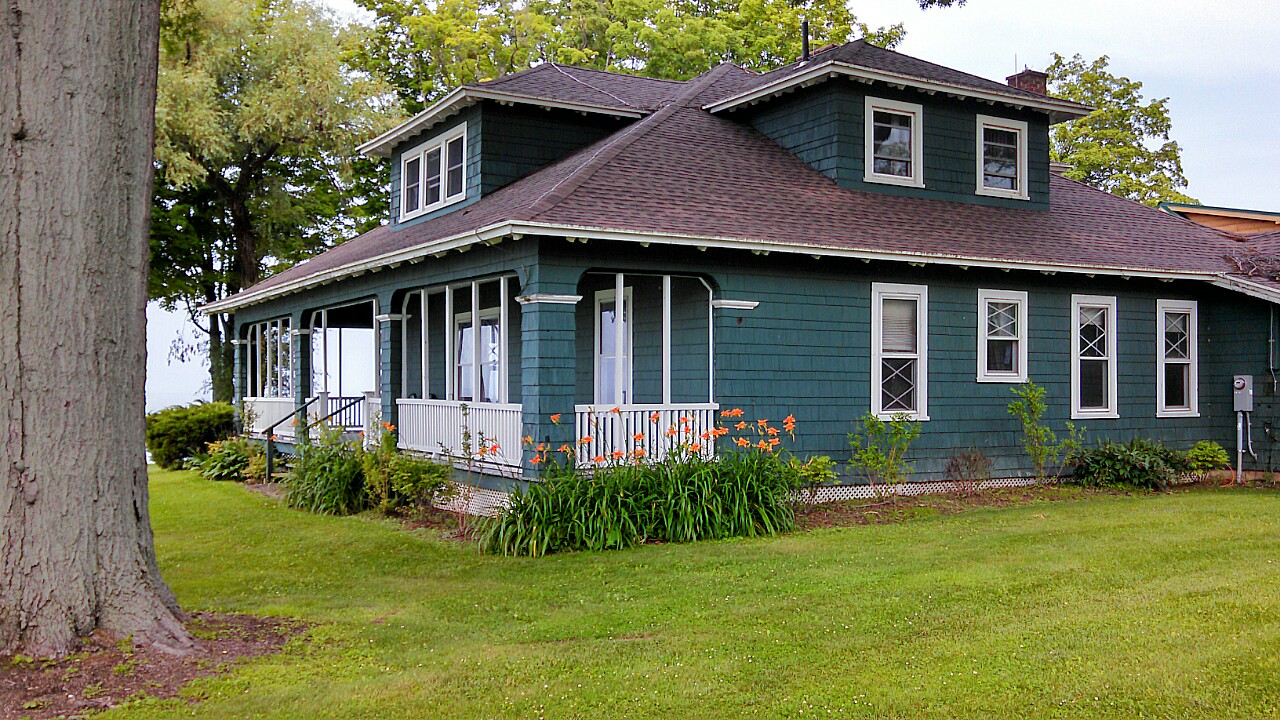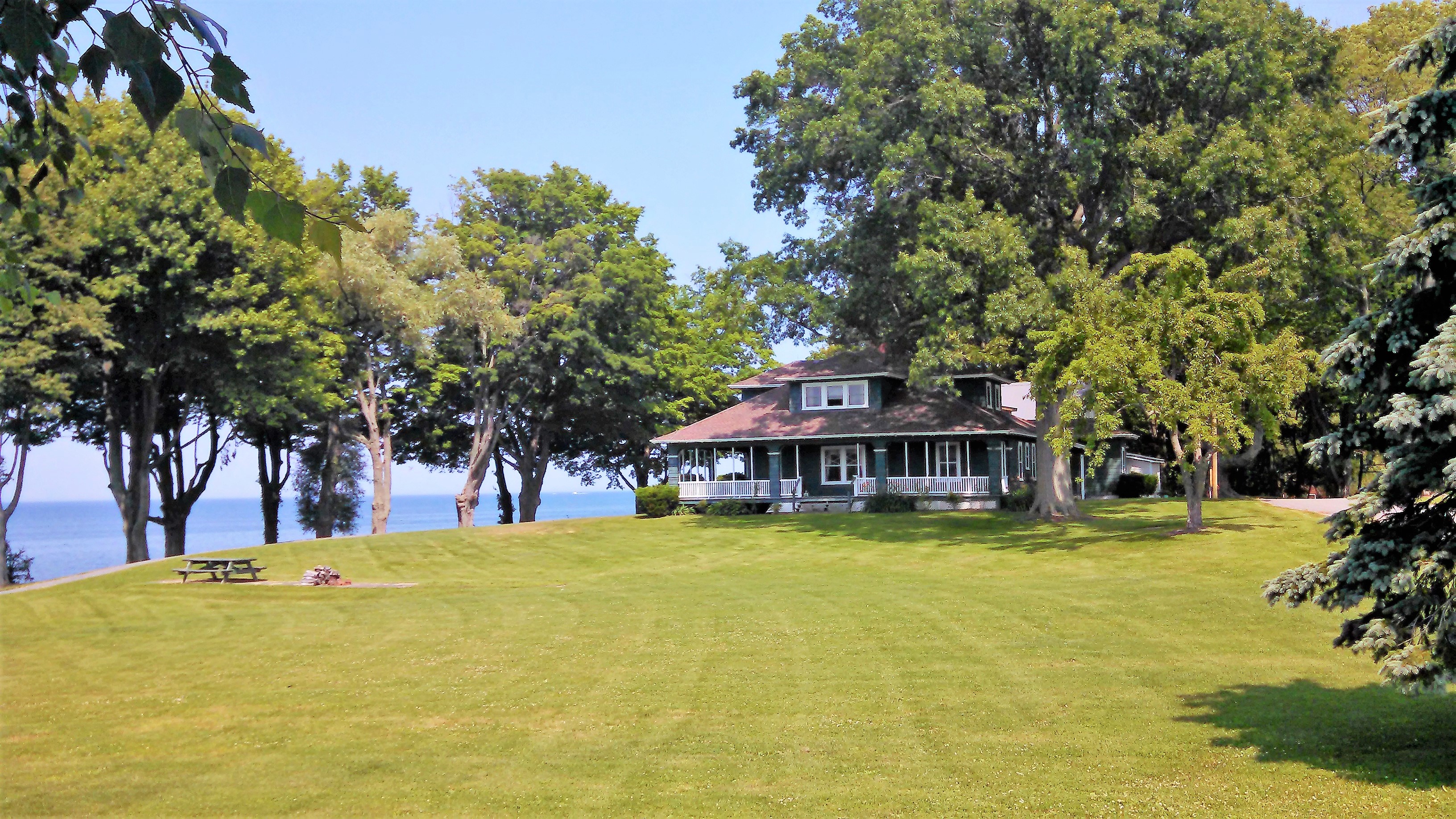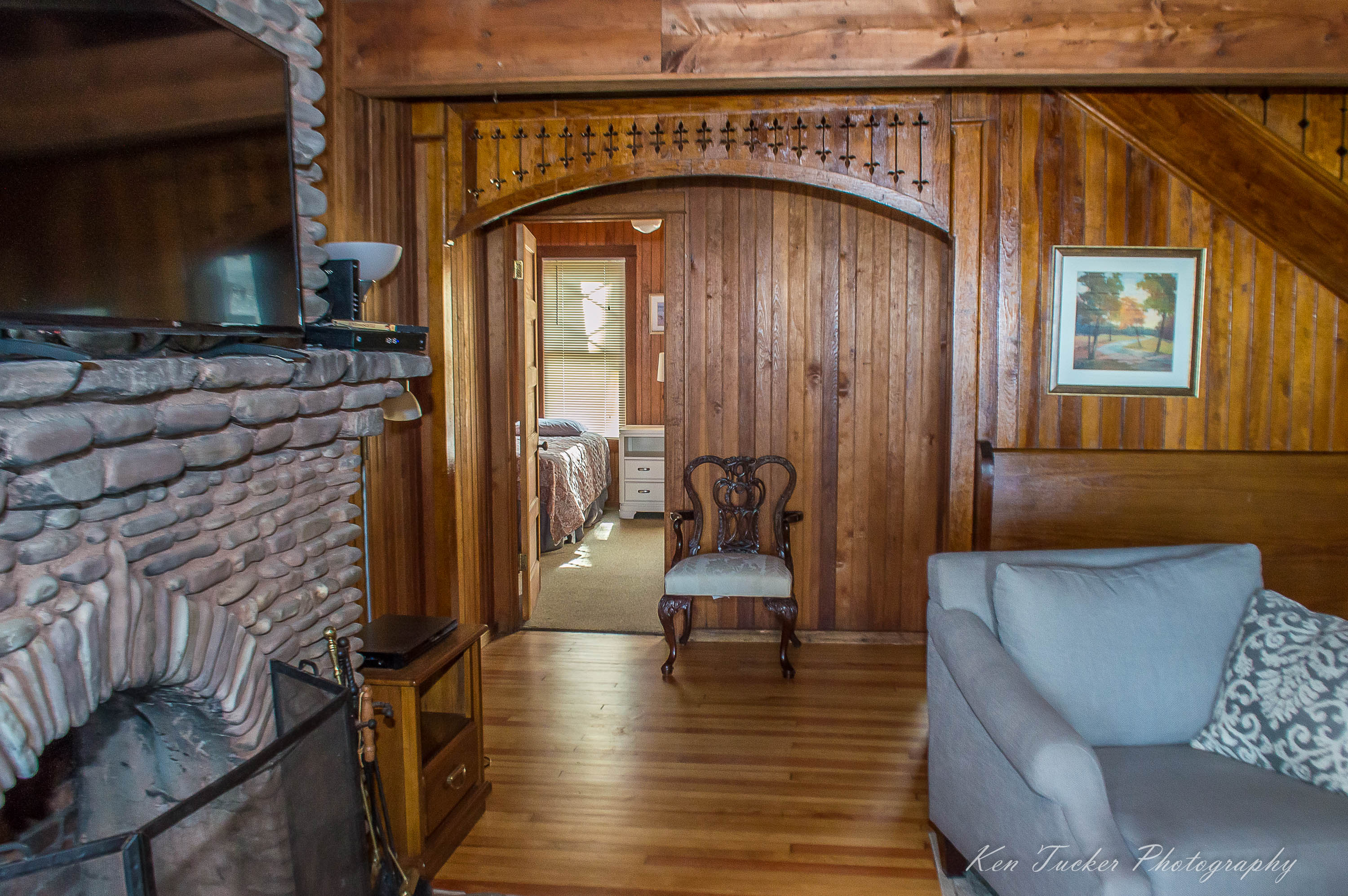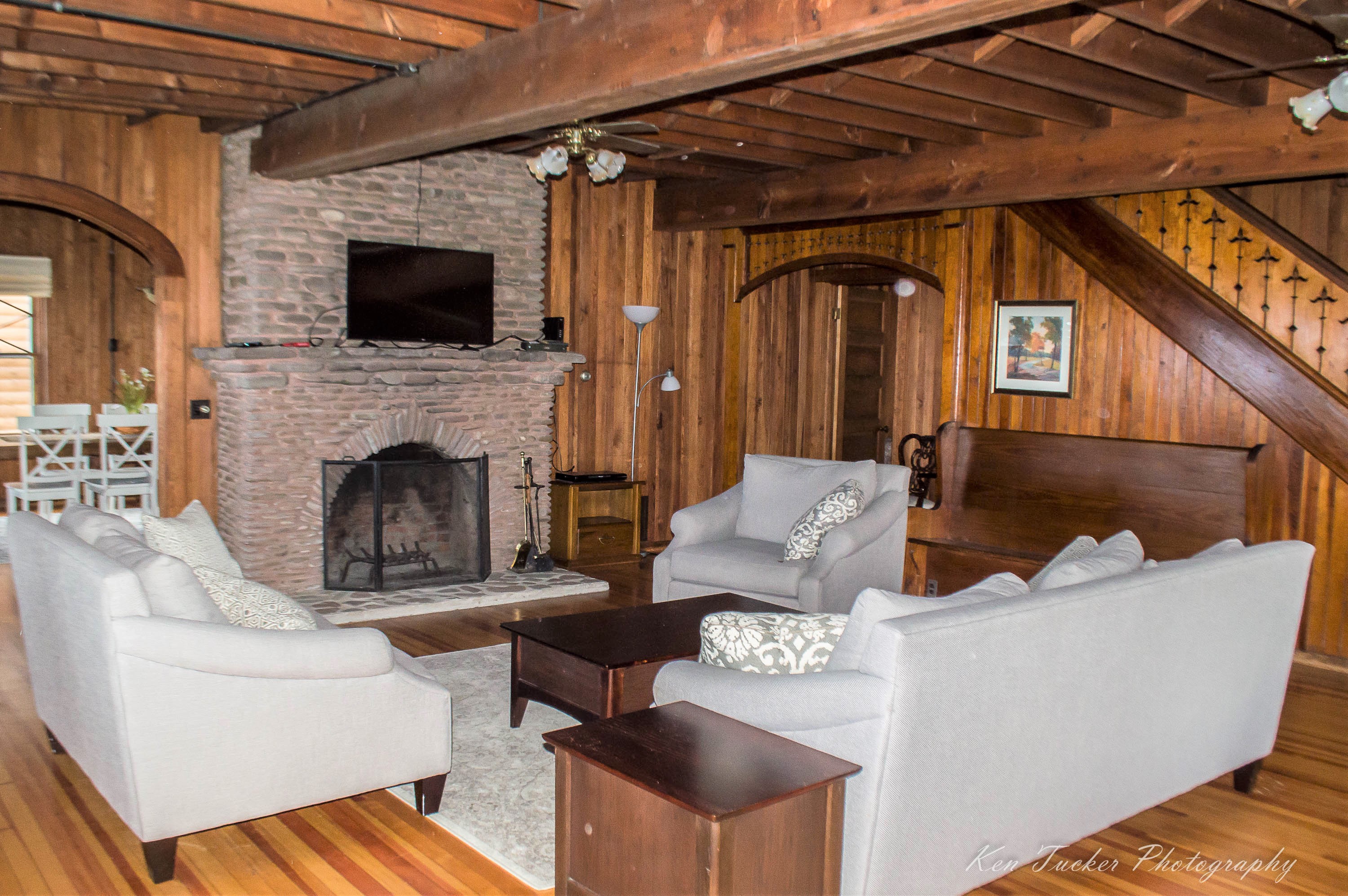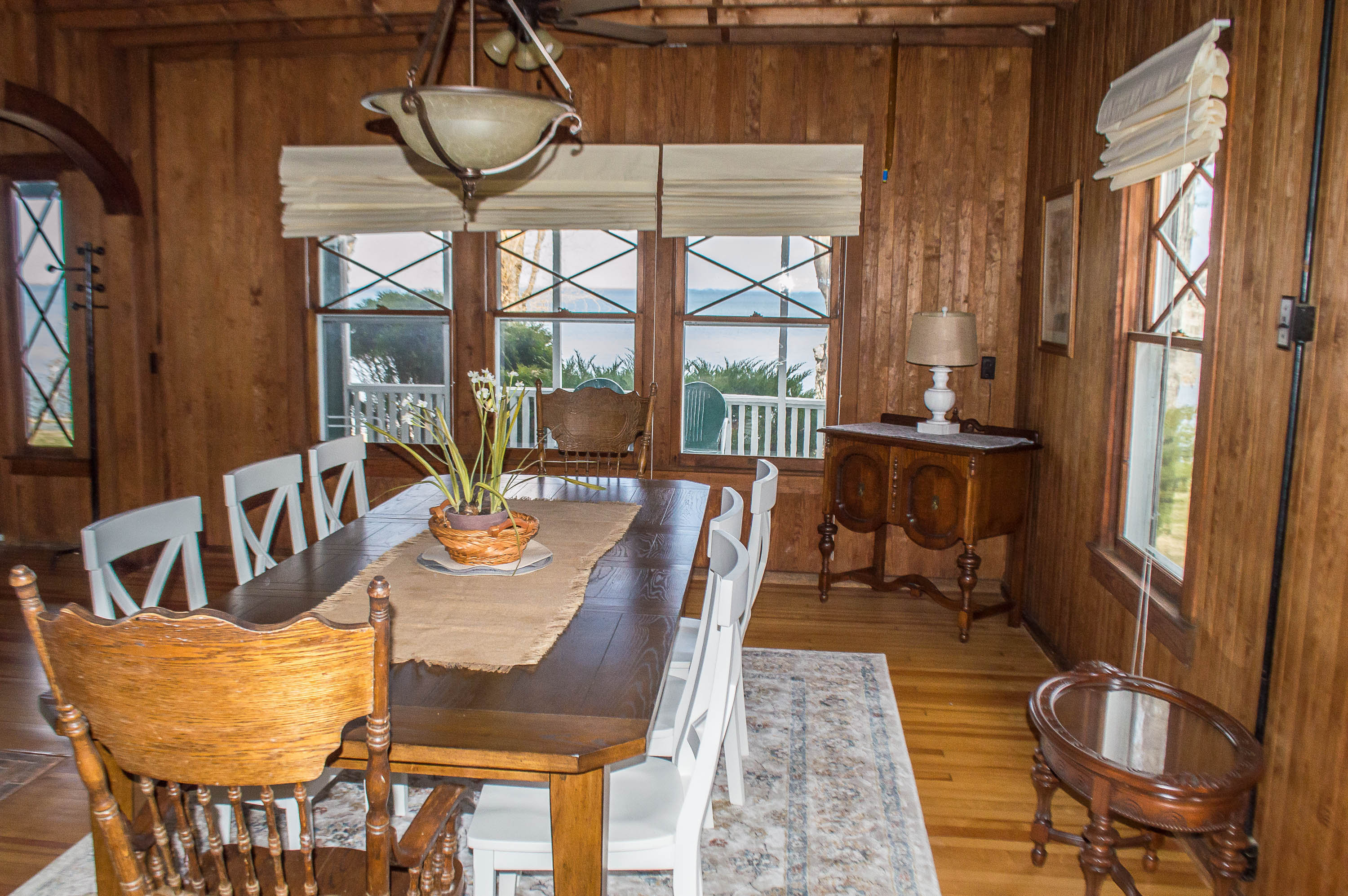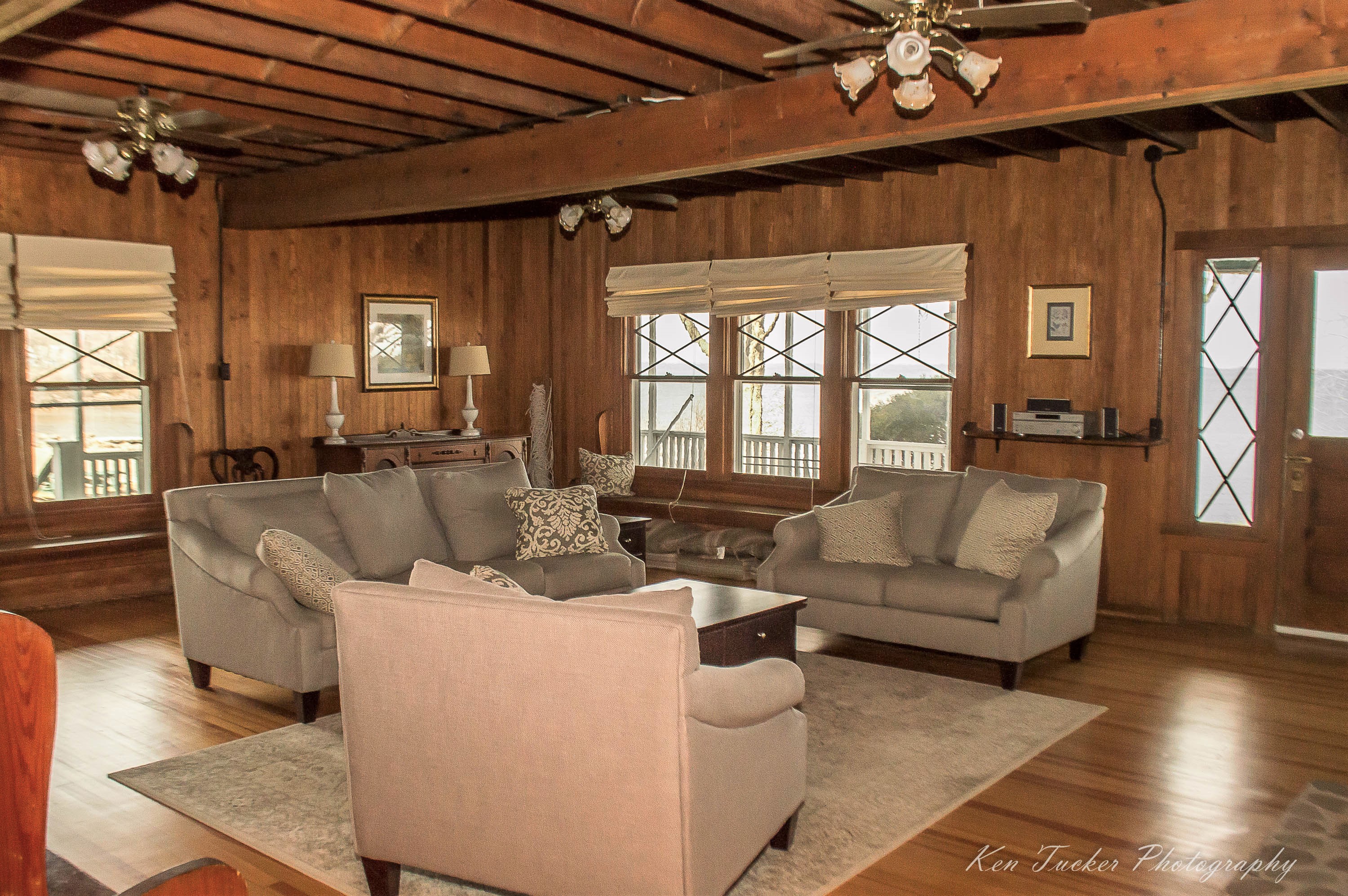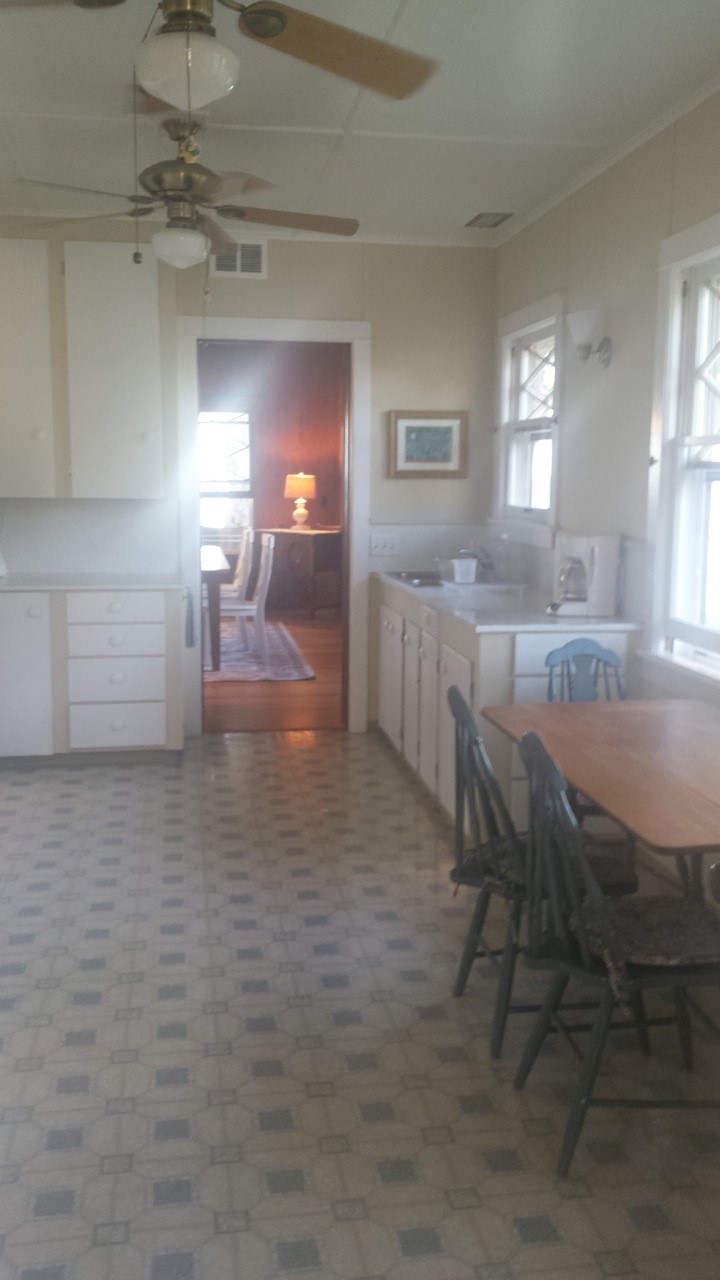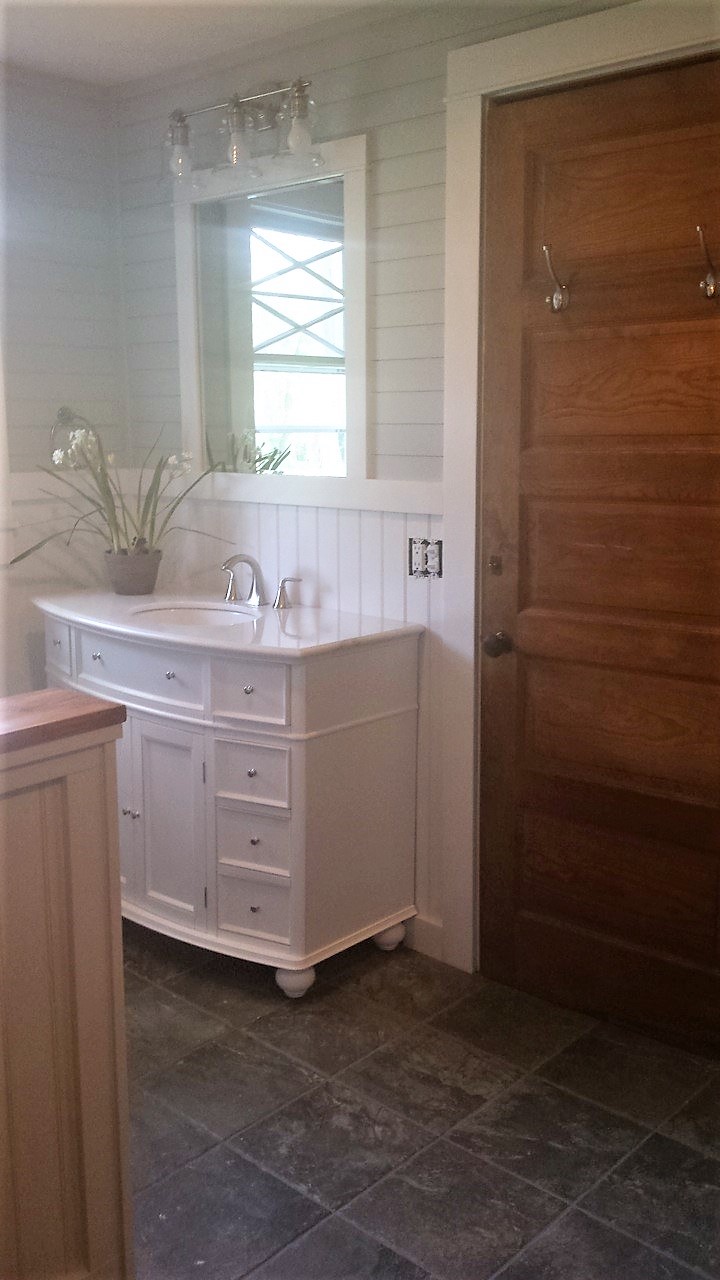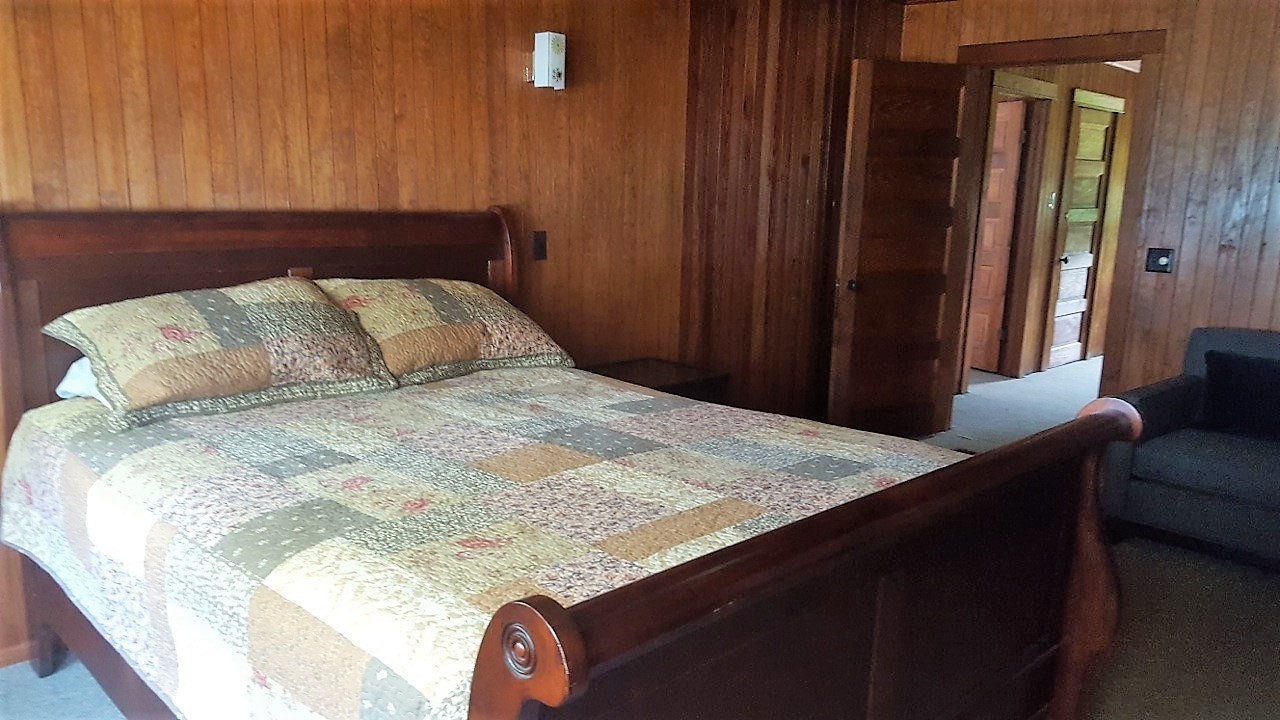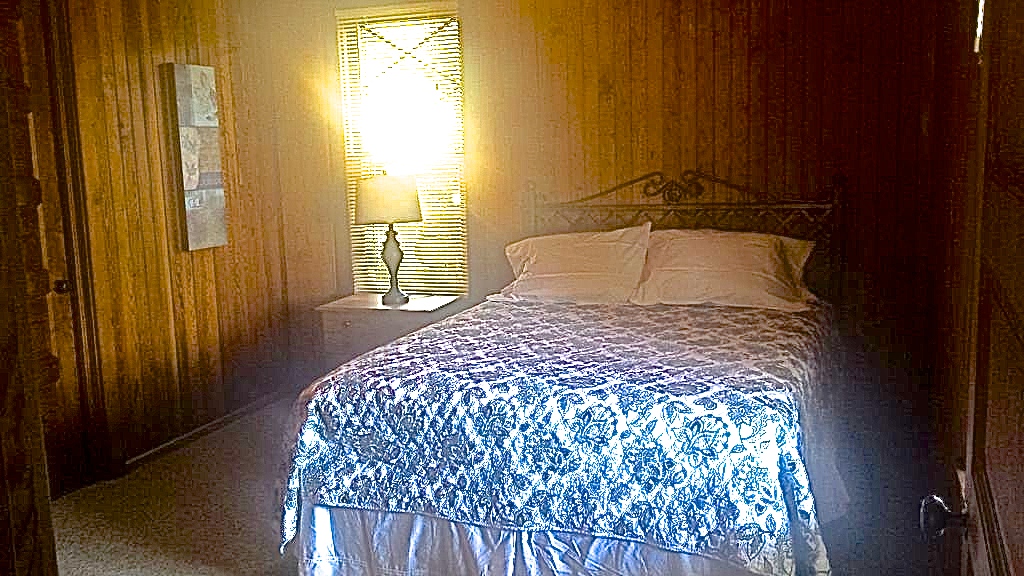 The Historic Green House
Stay in our beautiful fully-renovated historic lakefront home with a large wrap-around porch, 5 bedrooms, and 2 full baths. Perfect for family gatherings and larger groups.
Current Availability:
December

2018

Sun
Mon
Tue
Wed
Thu
Fri
Sat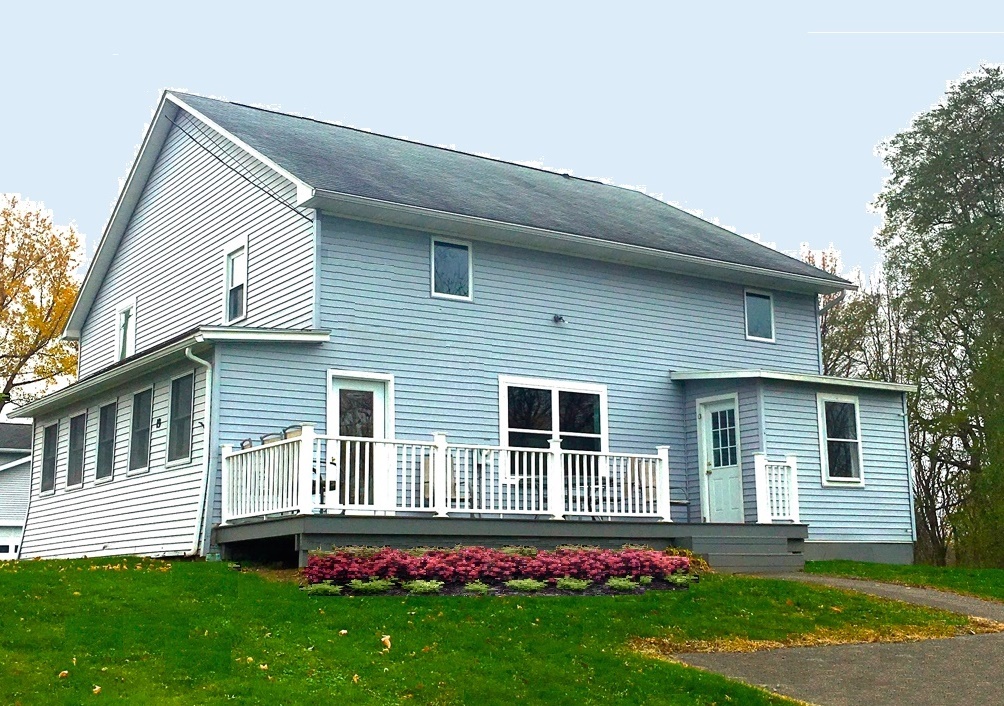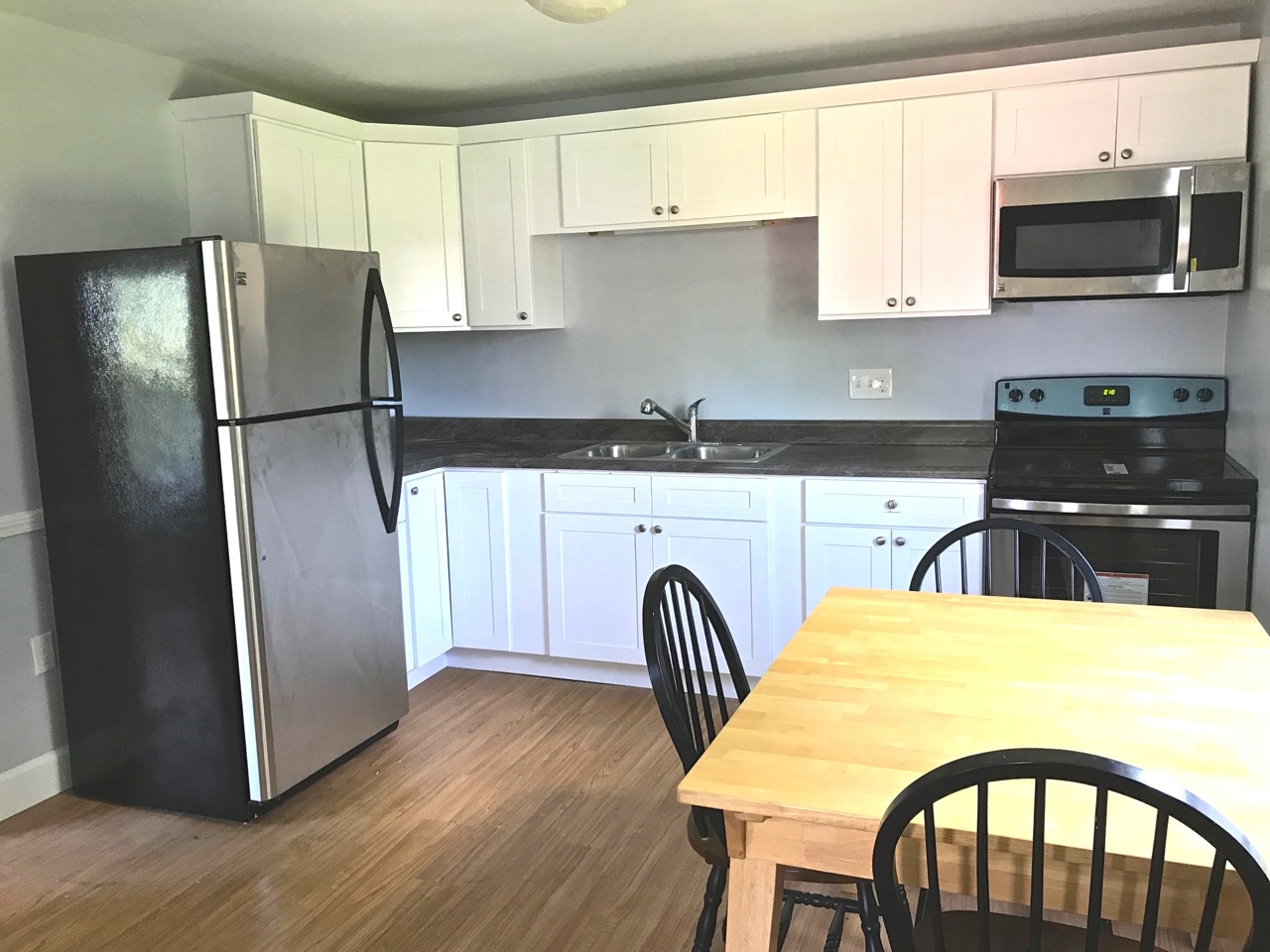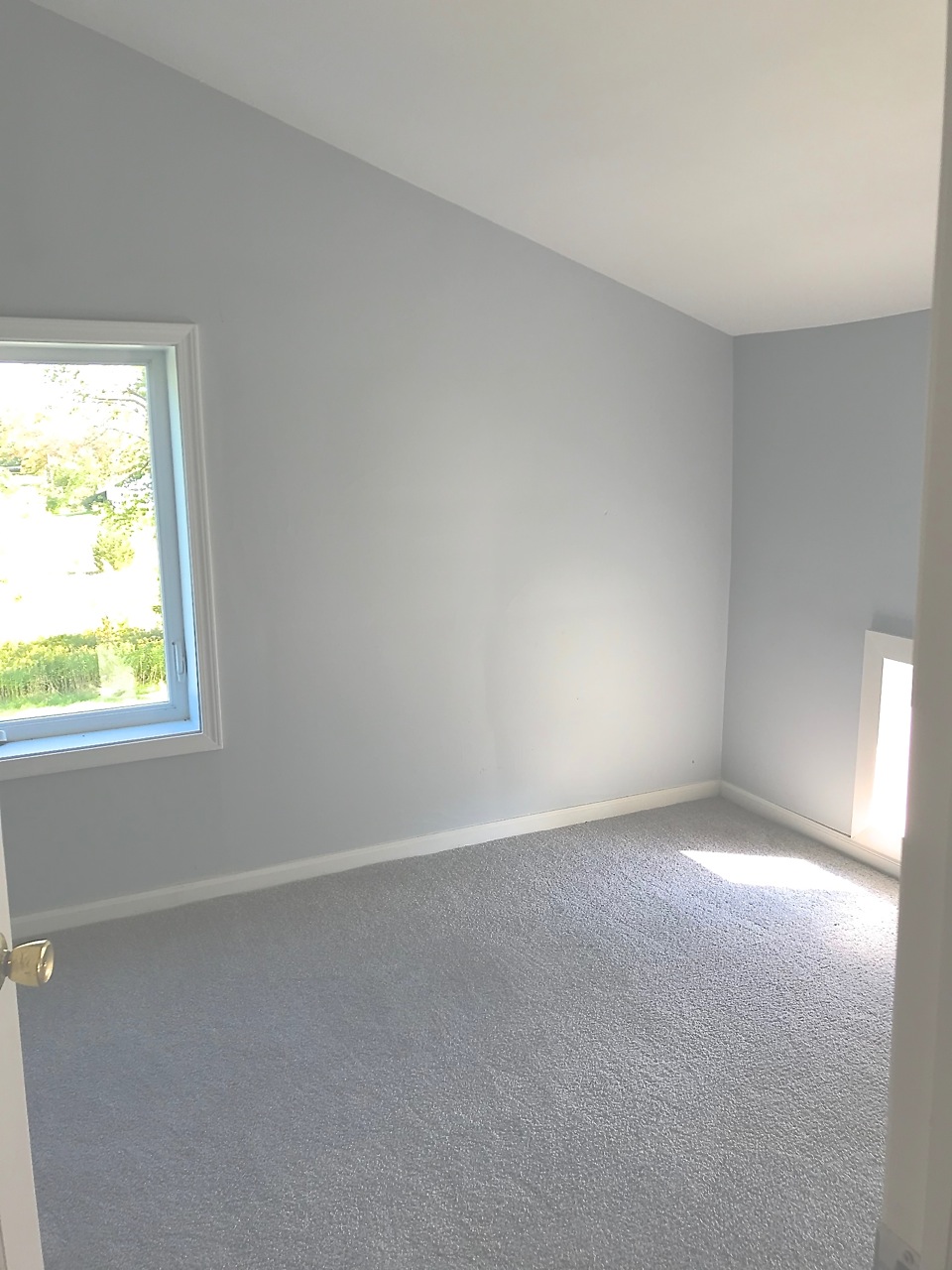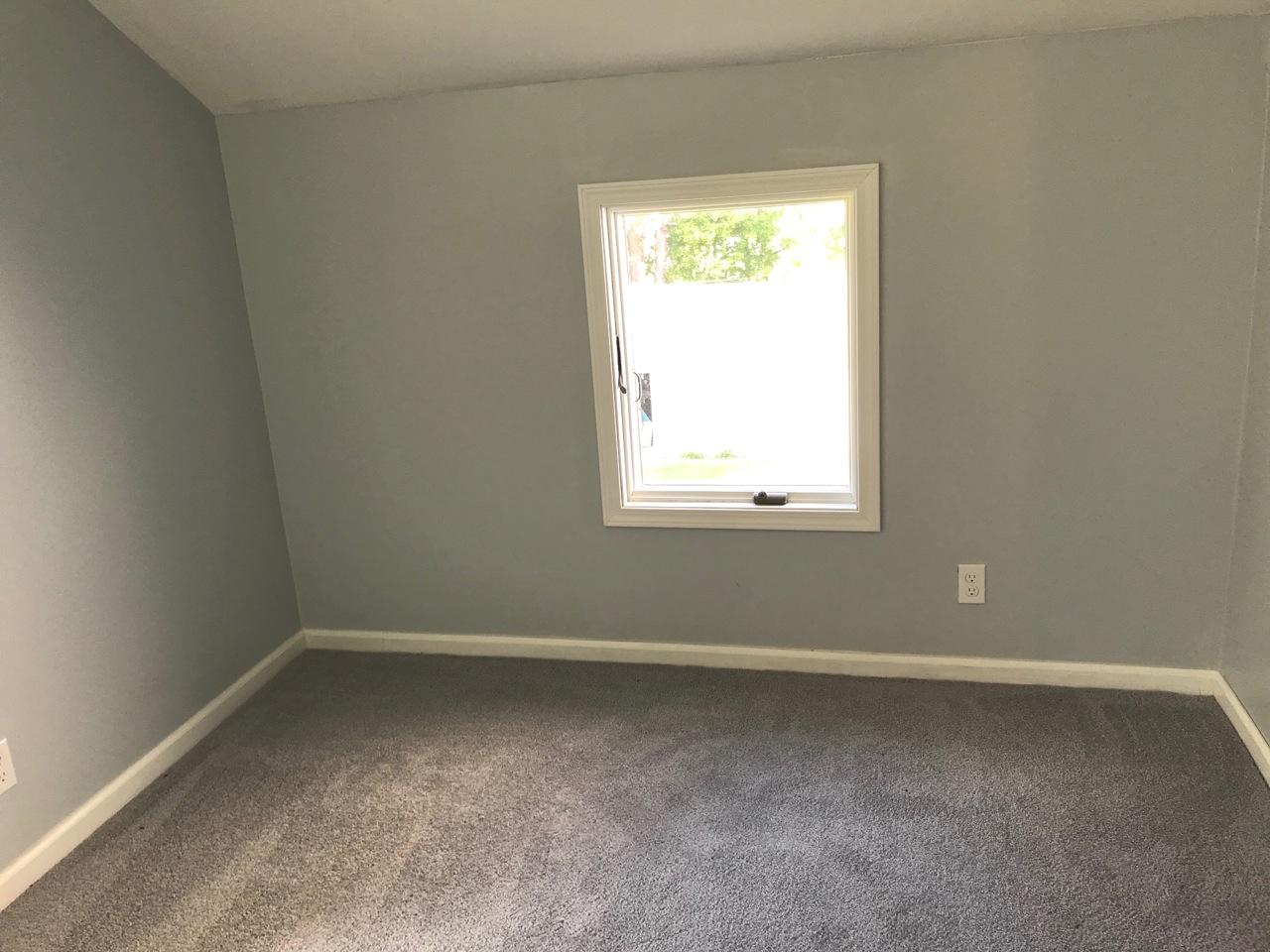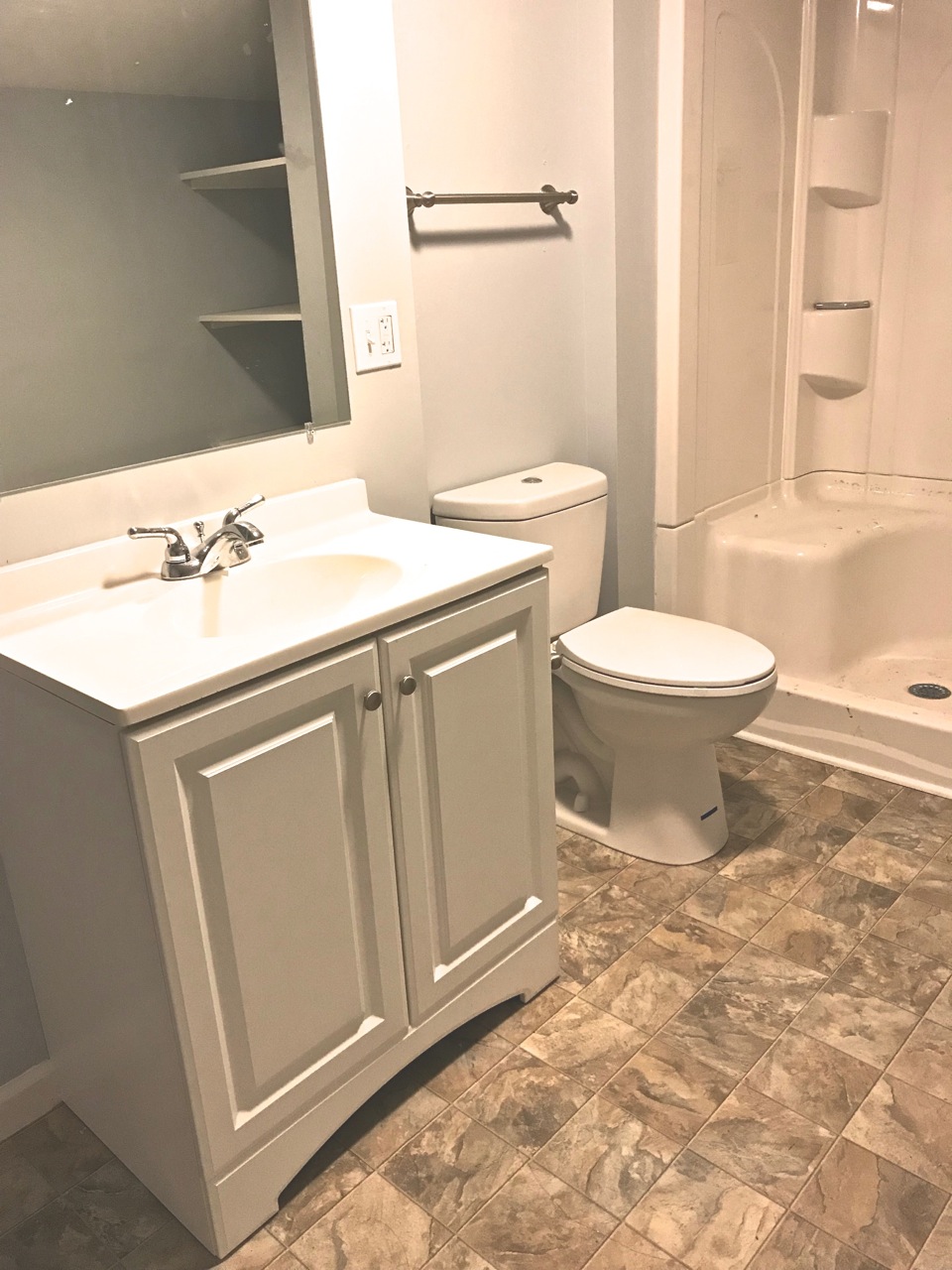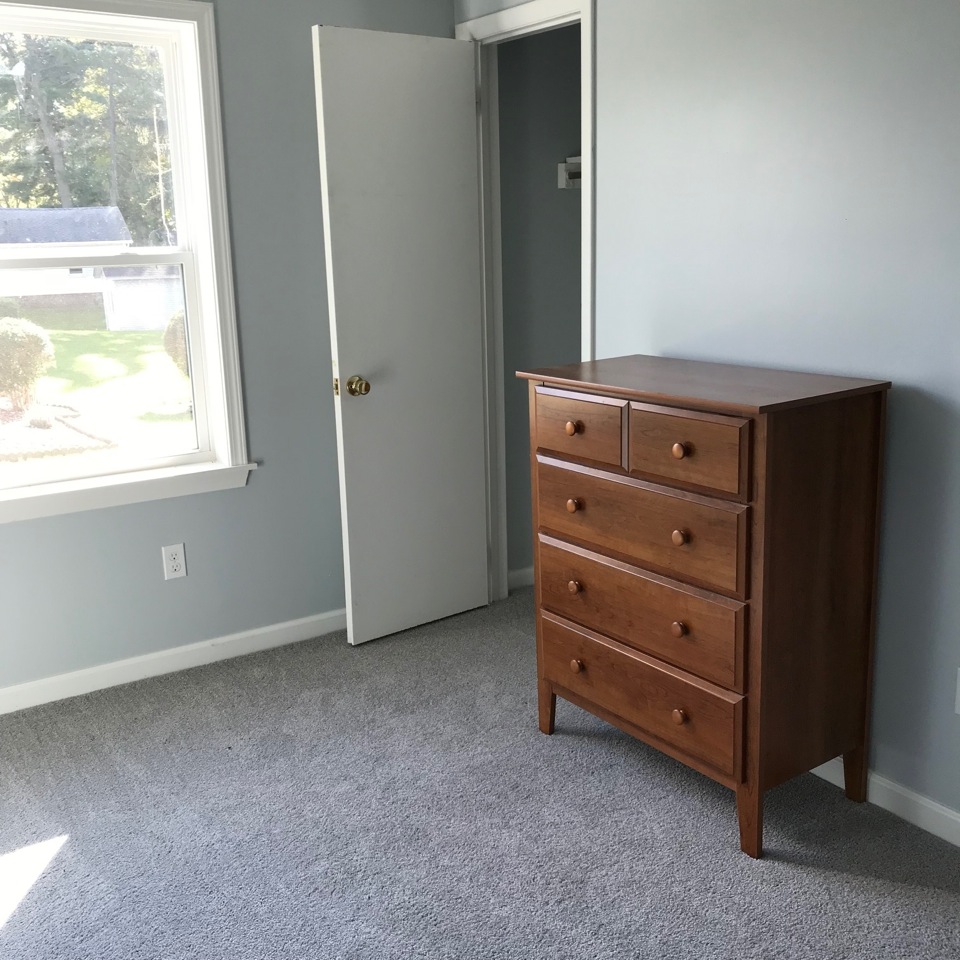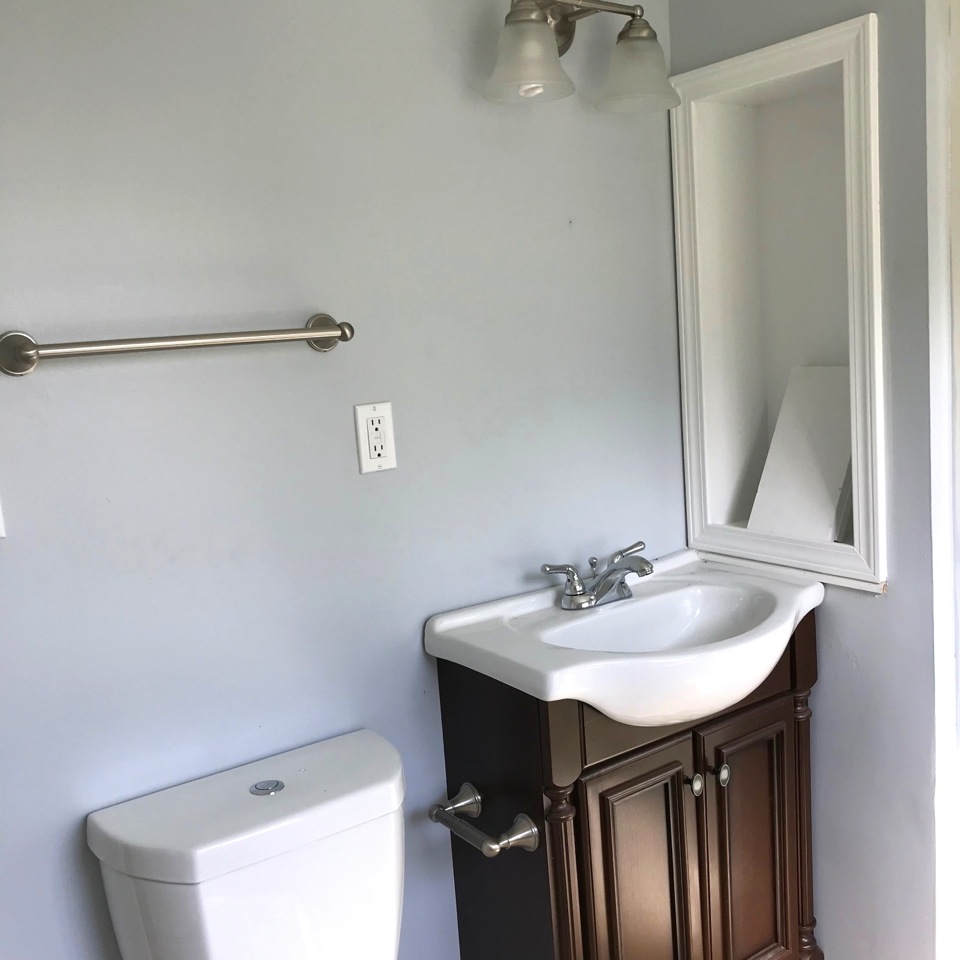 The Gray Farmhouse
Renovations are just being completed on this lakeview farmhouse. Extremely spacious, with 4 bedroom, a den off the master, and 3 full baths. Beautiful new lake-facing deck to enjoy the view.
Current Availability:
December

2018

Sun
Mon
Tue
Wed
Thu
Fri
Sat
Contact us today to inquire about our availability and rates:
How do I book a vacation rental at Troutburg?
Simply refer to the online availability calendar to make sure the your preferred dates are available. Fill out the online contact form and we'll respond within a day!  You may also book with us online through Homeaway.com and VRBO.com.  Please be aware they charge service fees. 
How much is the security deposit and how soon is it returned?
The $500 refundable security deposit is due 30 days prior your arrival. Assuming there are no damages or losses and the cottage is cleaned to its original state, the security deposit is fully refundable. Please allow up to 2 weeks from your departure date for security refund processing.
Are there additional charges over the Rental Fee?
If your stay is for less than one month, Orleans County charges a 4% Occupancy Tax which will be reflected on your agreement. We do not charge any admin fees or cleaning fees unless home is left is different condition than it was upon your arrival.
What are the accepted methods of payment?
If booking directly we accept personal checks and Paypal. If booking through VRBO and Homeaway, additional options like credit cards and EFT are available.
Please call 585-659-5026 one week prior to your arrival for arrangements.
What is check-in time? What time is check-out?
Typically in the summer season, arrival time is 4:00 PM and departure time is 10:00 am. (We can be more flexible in the off-season.)
Upon departure, please ensure that the property is left in the condition you found it. This is the renter's responsibility. The cottage checkers will put the finishing touches on our guests' efforts to ensure that everything ready for the next guests. Please alert staff upon arrival if anything is not acceptable or functioning properly!
What do I do with the garbage?
Garbage left behind is a security deposit issue. Please bag all garbage and take to dumpster near our main entrance. Bagged recycling may be left inside the kitchen or taken away with you. Never leave food or garbage outside.
Towels and sheets are not provided. Pillows, blankets and quilts are provided. All cottages are equipped with cooking utensils, dishware, microwave, coffeemaker, a fridge, dishwasher, oven and gas grill.
We unfortunately cannot accommodate pets in our rental homes. Failure to follow policy will result in immediate eviction and result in a non-negotiable penalty fee of $250.00.
Does the cottage get television reception?
All rentals have WiFi and Cable! Our club house also has a large flat screen tv and Cable to enjoy, a lending library of books, games and DVDs.
Is there a limitation on occupancy?
Cottage capacity on Occupancy Agreement is strictly enforced. If your guest list should change, contact us immediately. Please be aware that exceeding limitations can cause your rental to be terminated and/or incur charges.
How can I ensure my activities do not stress the natural environment?
Environmentally friendly, low-sudsing detergents are to be used exclusively. A laundry facility is maintained adjacent to our pool house. Please do not put anything down the toilet besides natural waste and toilet paper. Your consideration and care is greatly appreciated.
Motor boats may be docked to our permanent pier during the day but cannot accommodate boats overnight. We have an area on site to store your boat & trailer. There is a public boat launch 1 exit east at Hamlin Beach State Park. There are also boat slips 1 exit west at Bald Eagle Marina. The Marina also has boat rentals, jet skis, paddle boards and can arrange charter fishing. Troutburg has both single and tandem kayaks available for our guests to use.